The Burlington Recreation and Parks Department, along with the Burlington Downtown Corporation and The Glass Angel, are hoping folks not only remember A Dickens' Christmas, but will be excited when it returns to downtown Burlington on Dec. 14 from 6:00-9:00pm for this year's Holiday Magic. This special event offers an evening of live entertainment and fun attractions for the entire community!
Everyone is invited to come downtown dressed in Victorian costume and join in the magic of this event. The streets will be filled with carolers, hand bell ringers, food, fun and entertainment. Stroll the streets of downtown: shop, eat and enjoy children's activities, don't miss out on this year's Holiday Magic, A Dickens' Christmas.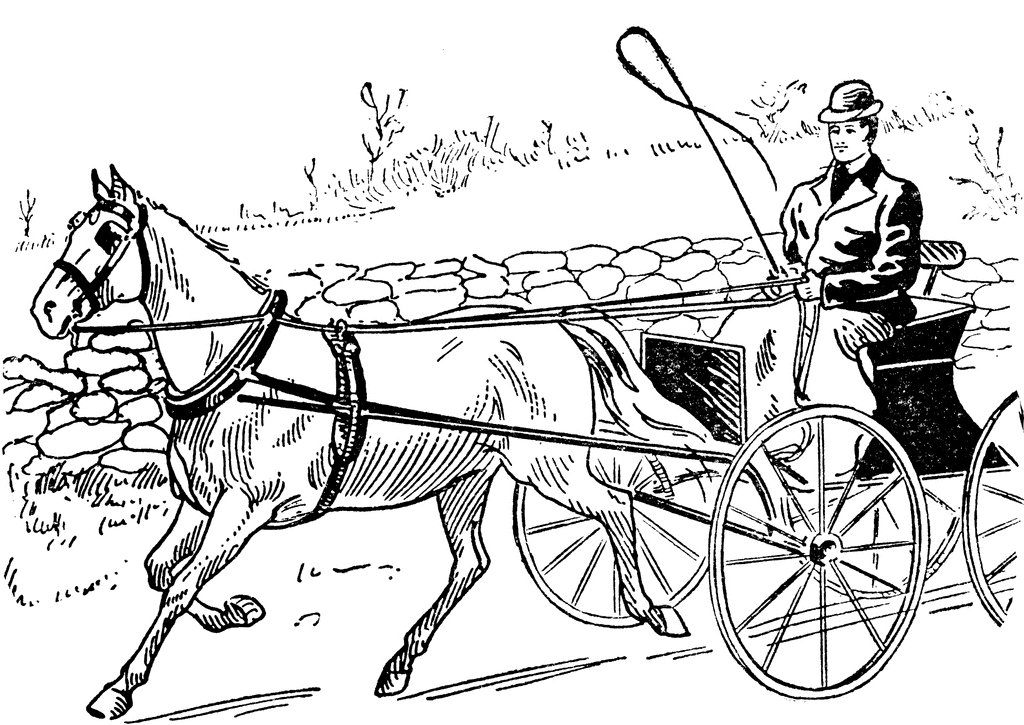 Several different venues on the edges of our Victorian village will offer a variety of entertainment. Horse drawn carriages pulled by the clopping sounds of horses will travel the lanes. The Manchester Flyer, a children's train, will circle through our village. You will smell the aroma of roasted chestnuts, which were prevalent at Christmas in Victorian England. Our downtown restaurateurs will take to the streets with roasted corn, turkey legs, cheese steak and Greek pastries. Unique to this event is our downtown shopping passport. Pick up a passport from one our newspaper hawkers, visit the required participating stores and drop your completed passport off at our collection box for a chance to win a downtown shopping experience basket. Our merchants will greet you with holiday cheer and create a pleasurable Christmas shopping experience.
There will be many activities for children, in addition to The Manchester Flyer Train. Santa will take last minute request from his sleigh in the children's area. There will be a Tiny Tim Look-a-like Contest for boys and a best Victorian Bonnet contest for girls ages 12 and under. Mrs. Claus will be in The May Memorial Library along with crafts for the children and other related activities.
As told by Charles Dickens in A CHRISTMAS CAROL, we should give back to those in our community who are in need. You will have that opportunity to donate can goods now through Dec. 14 at participating downtown locations. Your donation of can goods will help to build our Main Street giving tree. At the conclusion of the event Loaves and Fishes will receive the donated food goods and distribute them to those in need. Help us feed the hungry during the holidays and take can goods now to the downtown participating locations. In addition to our giving tree you can also give back by supporting our non-profit church groups, civic organizations and clubs set up along Cadbury Lane. They will tantalize your taste buds with homemade baked goods, hot chocolate, cider and other delicious treats.
We have given you a sneak peak at our event's activities, now we need you to mark your calendar and plan to attend this year's Holiday Magic, A Dickens Christmas. We especially encourage you to dress in Victorian costume getting into the spirit of this wonderful event.
For more information, please call 336.513-5469 or visit www.BurlingtonNC.gov/recreation.